It's no secret that monetization has always been a top priority for content creators. It takes time, effort, and yeah—patience. Unable to hold back? Well then, the content locker is at your disposal. This marketing tool has already proven to be a real magic wand for those who want to maintain a steady stream of passive income.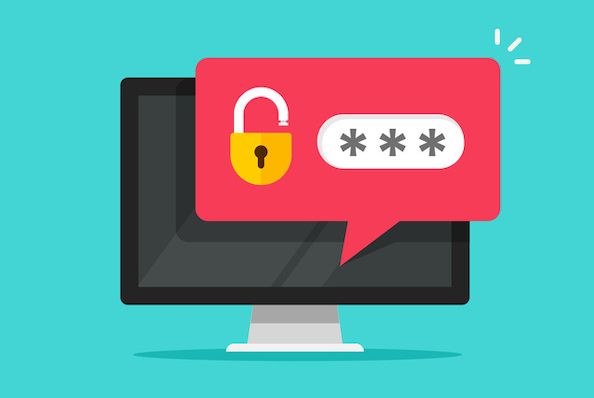 Let's take a closer look!
Content Locker 101
CPA content locker is a monetization tool that allows you to partially limit access to your high-value content.
Once a user visits your website with the content locker enabled, a pop-up window will appear. It blocks access to the page content until a certain target action is performed (e.g. fill out the questionnaire or download the app.) After that, the window disappears and the user can proceed with viewing the content: reading an article, watching a video, studying something, and so on.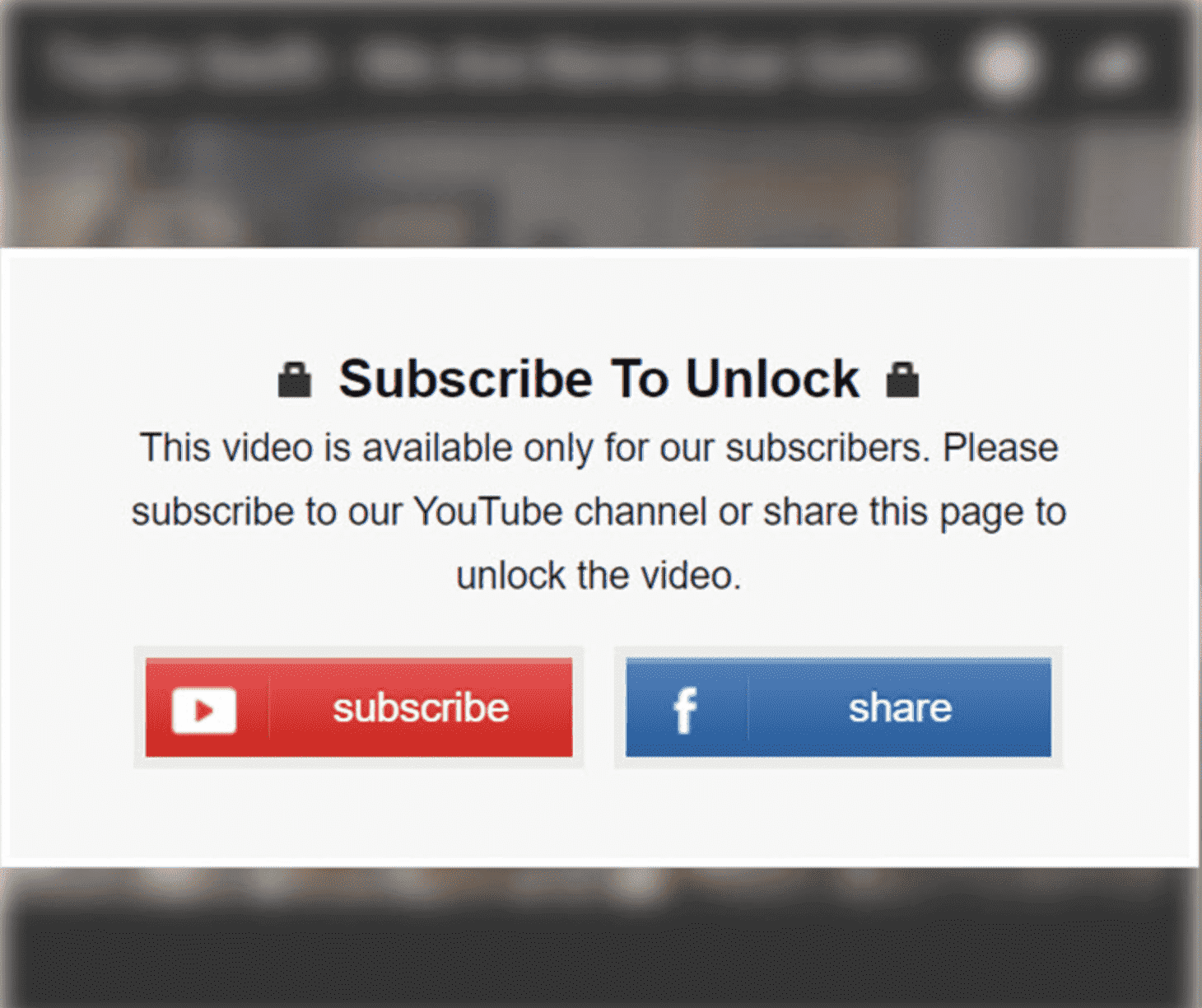 Another example of getting the users more engaged is to ask them to subscribe to your socials or email newsletters.
Monetization Affected
Content lockers are much more effective than, for example, push notifications, but they work only if users are hooked on your content. If this condition is observed, the locker will increase the engagement of the audience and encourage people to interact with your resource even more.
However, if the users are not interested in your content, or if your content is not useful enough, the locker will only get in the way, which will result in a high abandonment rate.
Another benefit is that you won't have to waste time and effort, tailoring new content specifically for monetization purposes: you already have the platform you have been developing, so use it to the fullest.
Lock Your Content
You can limit access to any content of your choice but typically it works with following categories:
Text (e.g. excerpt from a book, article, blog post, educational material);

Video;

Image;

Music files.
The content you are planning to lock has to be relevant, valuable, and engaging in order to motivate your audience to act. If you don't want the content locker to drive the users away from your resource, be honest and clearly define the value of the target action for them to see what is at stake.
And, of course, whatever you lock, never do it for multiple content
pieces at once within a single web page. Know your limits! Otherwise, you can forget about income: irritation and a high abandonment rate will be all you get.
Perfect Niches for CPA Content Locker
Basically, you can use this tool anywhere if the content presents a great interest to your target audience. But there are proven niches where the locker performs best as far as monetization is concerned.
News Websites
If you own a popular news website, you can monetize it by limiting access to breaking news, exclusive materials, original videos, and other types of content that are in high demand among your audience.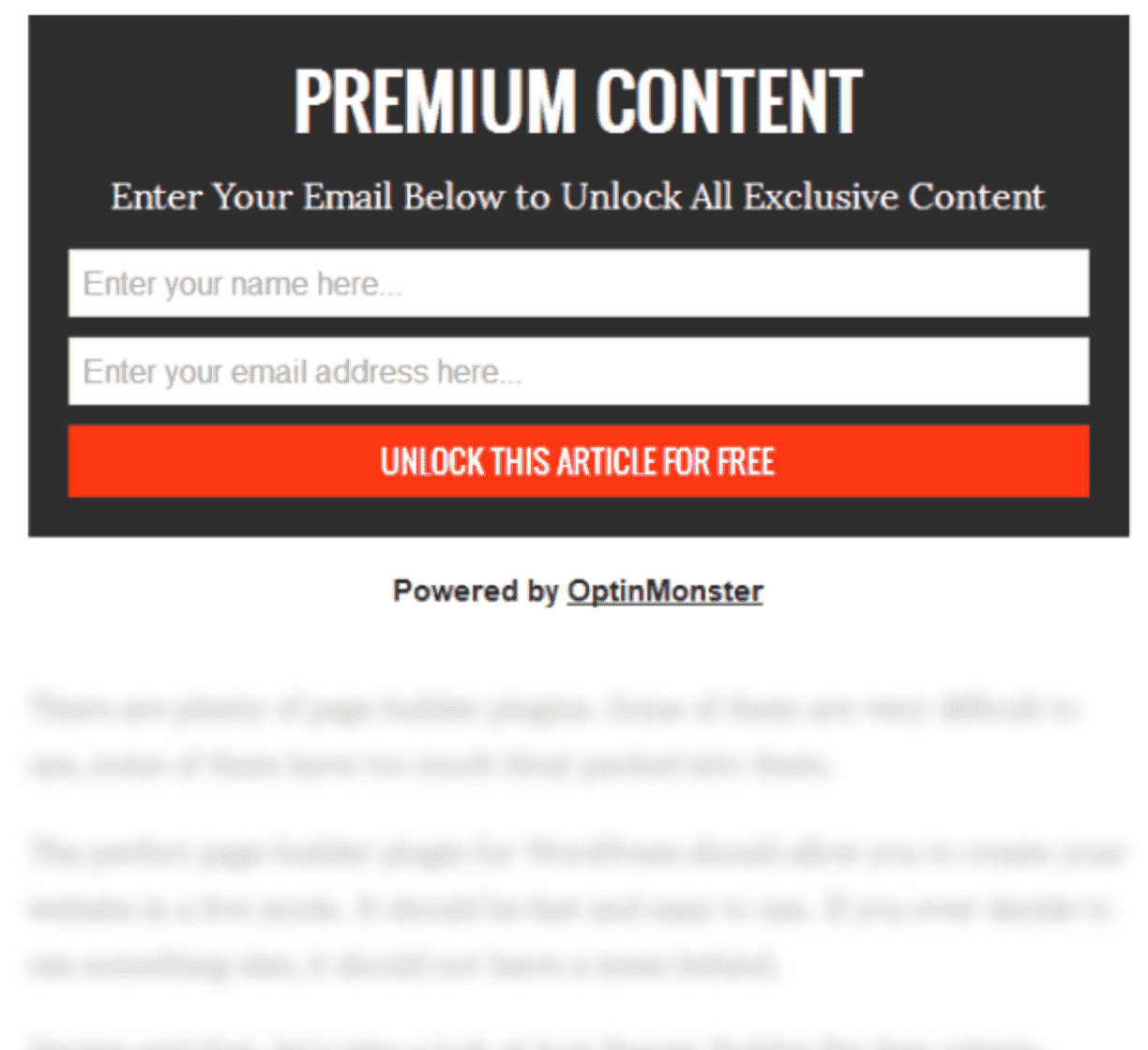 If you want to pique interest, don't lock the content entirely. You can do it partially, for instance, in the most significant part of the narrative. So, before they can get to it, the users will have to complete the target action first.
Streaming Platforms
Streaming platforms have the potential to entertain even the most fastidious audience: live broadcasts, films and TV shows. Why not use a content locker here?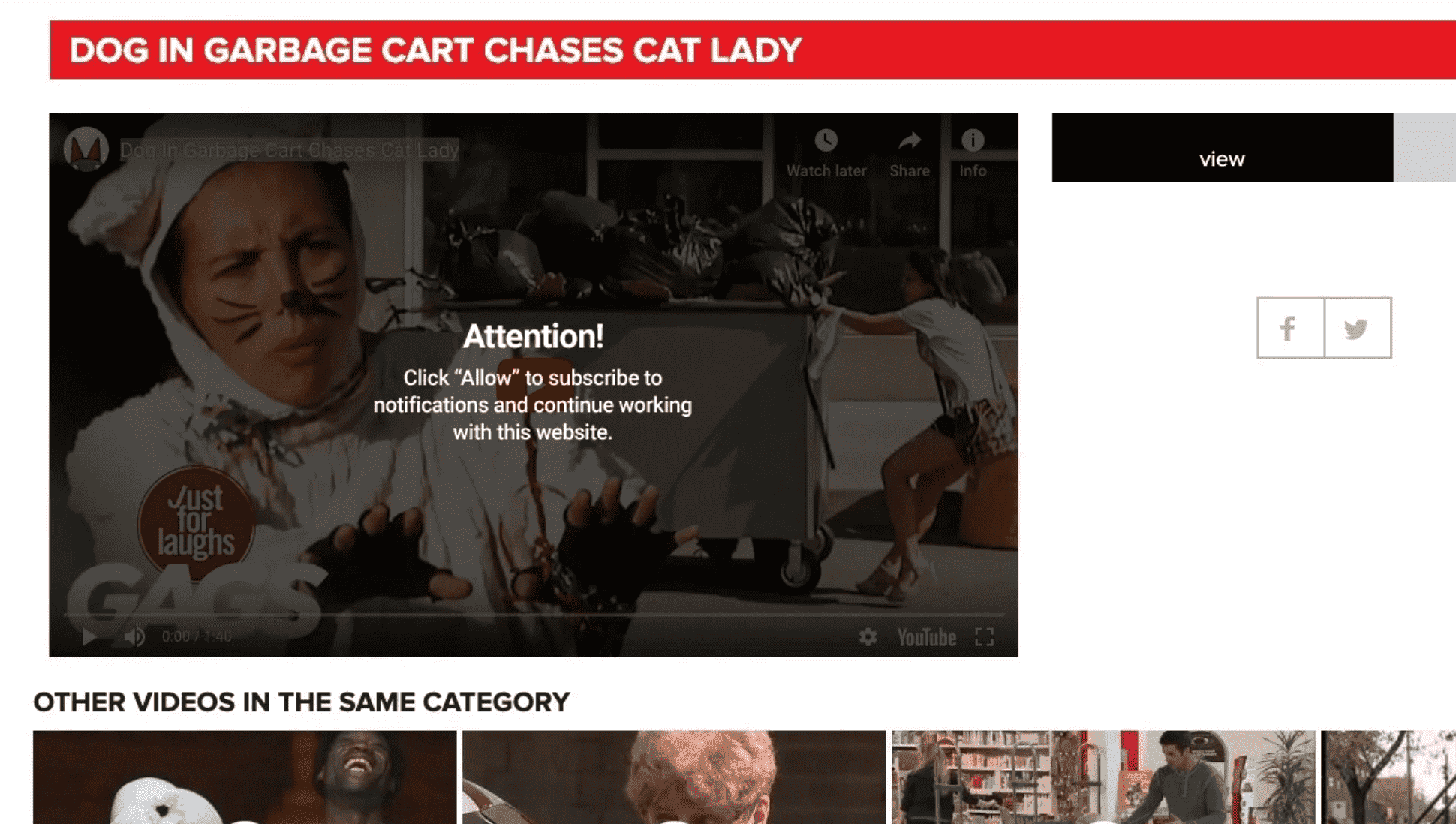 Perhaps, you can lock a newly released TV series for a while. Impatient fans are most likely to complete the target action just to be the first to watch the season premiere. At some point later you can grant access to other people as well.
Live Chats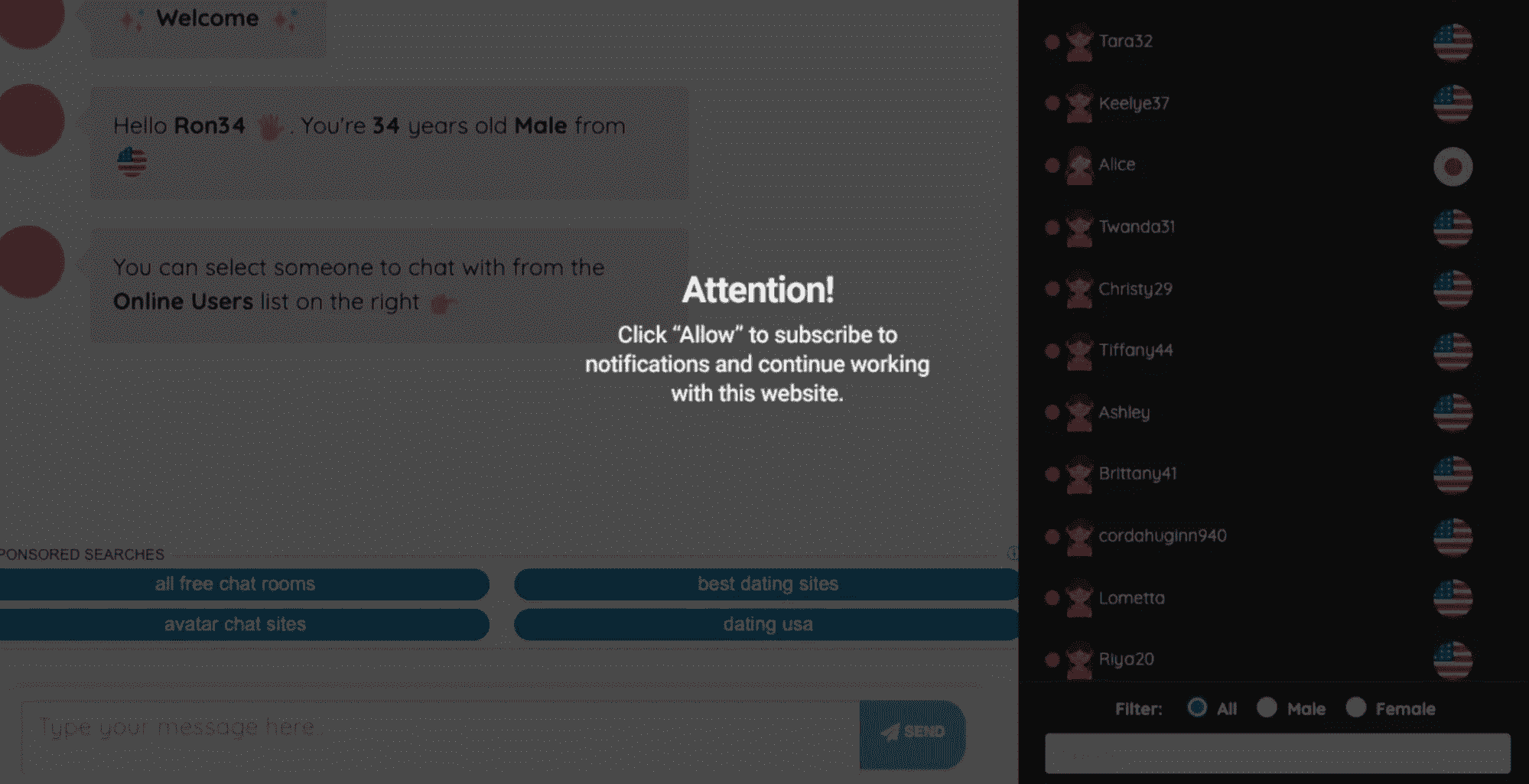 If your website has a live-chat with a specialist, you can limit this service with a content locker. Once the user is engaged in the dialogue, you can make a request for a target action to continue.
Conclusion
CPA content lockers offer countless opportunities for monetization, you just need to be crafty enough to test them all. It's a good alternative to intrusive advertising. If you follow the advice from this article, publish high-quality content, and make your resources useful, you won't scare your audience away with content lockers.