YMYL & EAT Content
YMYL (Your Money, Your Life) is the concept introduced by Google. It implies that the content potentially affecting major decisions related to a person's happiness, health, financial stability, or safety must be characterized by expertise and reliability.
YMYL topics include:
Medical science and health safety;

Civics, government and law;

News and current events;

Finance;

Shopping, etc.
The complete list of topics can be found in the Search Quality Evaluator Guidelines.
Quality raters, who analyze websites in order to determine their relevance, use the topics as a reference for a perspective search query. If a website occupies one of the YMYL niches, its quality will be thoroughly assessed by Google.
EAT (Expertise, Authoritativeness, Trustworthiness) is another concept meaning that only credible websites are to be ranked highest in the search query. This credibility is determined by three factors: high level of expertise, authority and trustworthiness of the source from which the content originates.
To increase the EAT level for a website, one should:
Specify the full name and bio of the authors in the articles;

Create a separate page dedicated to the authors: add their photos, biographies, list of professional interests, titles, and links to other research papers;

Invite experts who previously published materials in trustworthy sources;

Encourage qualified experts to check and comment on the articles.
Link Work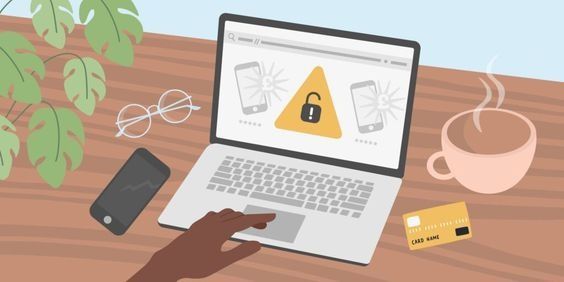 In December 2022, Google released SpamBrain, link spam algorithm update. Google monitors the quality and trustworthiness of each and every external, internal and back link placed on the website. SpamBrain algorithm can both detect spam directly and also identify donor sites and sites engaged in buying links.
Good-quality backlinks indicate that the website is credible when it comes to ranking in Google link building. Links still play an important role in Google ranking, they are even more significant than behavioral factors.
There should not be any spam links on the website including the ones from questionable resources and low-quality directories. If possible, reach out to the donor site owners and ask them to get rid of the links which lower the level of trust.
Google provides the following recommendations for outbound links:
Links that are advertisements or paid placements should be marked with the rel=sponsored value;

Links in guest posts should be marked with the rel=nofollow value.
Product Reviews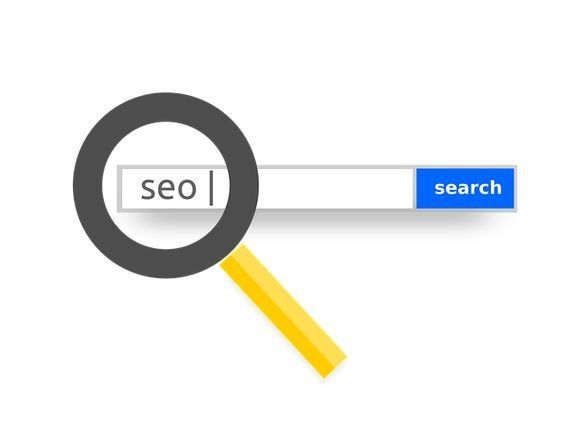 In September 2022, Google announced another update on product reviews. Websites that publish product reviews based on in-depth studies will be ranked higher than those portal where the information gets copy-pasted from other sources.
Google will prioritize high-quality product reviews that offer real value to the shoppers. The exceptions include e-commerce websites where users leave their personal reviews.
How to rank your product review higher on Google:
Describe both advantages and disadvantages of the product in detail and specify how it evolved from its previous version;

Provide a list of alternative products and explain the best application of the product compared to others;

Evaluate the product from a user's point of view;

Attach the visuals to demonstrate what the product looks like and how it can be used;

Add your personal perspective to make the review more distinct.
Helpful Content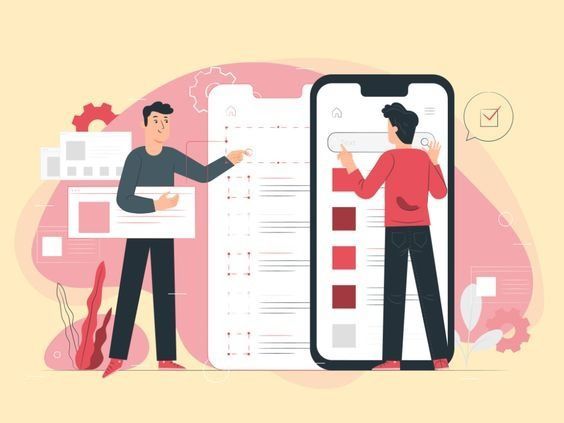 In December 2022, Google rolled out the helpful content system update. The main idea is that in order to get on top of SERP the content must be unique and fully meet the requirements of the users. These updates apply to a website as a whole, meaning that Google will analyze every single article to see whether it is useful. If the useless content ratio is high, even decent publications on the website will be ranked lower than expected.
Factors that define high-quality content:
Human-written content. Websites with prevailing AI-generated content will be penalized;

Narrow topic. If a website offers a variety of topics, Google will consider it less credible than other sources with tightly themed content. Unless, of course, it is a news website. Google compares each resource to its niche, assesses the authoritativeness and ranks it accordingly;

No misleading titles. Google recognizes words, context and user intent with the help of MUM and BERT algorithms, which differentiates valuable content from clickbait abuse;

No over-optimization and spam. A surplus of SEO improvements may convince Google that a webmaster is trying to trick the search engine at the expense of user convenience;

No deceptive content. It is better to avoid speculative content, texts and statements containing unverified information.
Conclusion
By monitoring Google algorithm updates, you will be able to make improvements to your website in a timely manner. If your content was penalized but you promptly corrected all violations, these restrictions will be removed within the next update. Conversely, if you don't follow the updates you can find yourself in a situation where old rules are outdated and your website may be ranked lower due to the unexpected violations.
Stay tuned and good luck with your website promotion!