It may come as a surprise, but there are certain time cycles for dating, mating, and separating, conditioned by season, weather, and even time of day. The affiliate network Adverten analyzed dating activity fluctuations and offered a few tips on how to gain more leads by using the patterns.
The onset of cold weather usually coincides with condom sales peak, browsing adult videos, and visiting dating websites. It's worth mentioning that the number of medical appointments with STDs increases as well.
The Cuffing Season
The time for the single and ready to mingle is called "cuffing season" and lasts from October to February. As the temperature drops and days get shorter, many people are pairing up to spend their cold evenings in good company. In October, 15% more loners start looking for love instead of a one-night stand, so all sources are good to drive traffic to dating websites and apps.
During this period, men are especially active and prone to impulsive actions, which by itself offers you a great opportunity to get more leads.
Activity tends to peak by the middle of December, shortly before Christmas, as people don't want to be alone on holidays. Another spike in dating activity can be spotted right before Valentine's Day for the very same reason: people will do anything to avoid feeling lonely, especially on a day like this. Hence, the traffic directed from social platforms may be highly convertible. The best option in this case, is the most obvious: Tinder or Bumble where the audience primarily consists of men (more than 70%).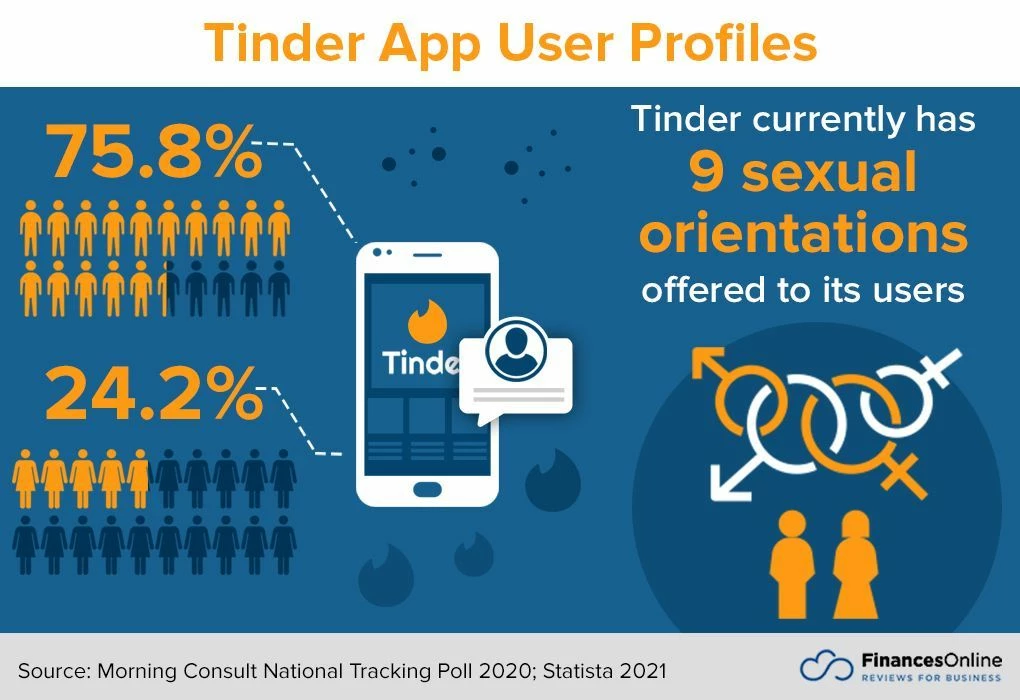 Peak Break-Up Times
According to Facebook status updates, there are seven peaks throughout the year when people feel like splitting up with their partners:
Valentine's Day. Oddly enough, many couples choose to break up on such a day. Both partners can be filled with unrealistic expectations about the presents or the direction their relationship is going which sometimes can lead to frustration and result in a breakup.

Spring break. As the weather warms up, the hormones start kicking in and people decide to start from scratch.

April Fool's Day. The meanest prank one can come up with is a fake breakup. That can really blow up in your face! The timing for the real one is also the worst as this day is supposed to be fun.

Mondays. Some people feel overwhelmed by returning to their responsibilities after two days of rest. Anxiety combined with unstable relationships can easily lead to a break-up.

Summer holidays. People may reveal their bad qualities when put in unusual circumstances—vacation is no exception. It can be hard to go through a trip together without picking a fight. Another typical situation is a vacation fling when people realize they have nothing in common once the holiday season ends.

Two weeks before Christmas. Some people prefer separation instead of buying presents or introducing their partners to their family or friends.

Christmas. Often end-of-year reflections may have a rather cruel outcome.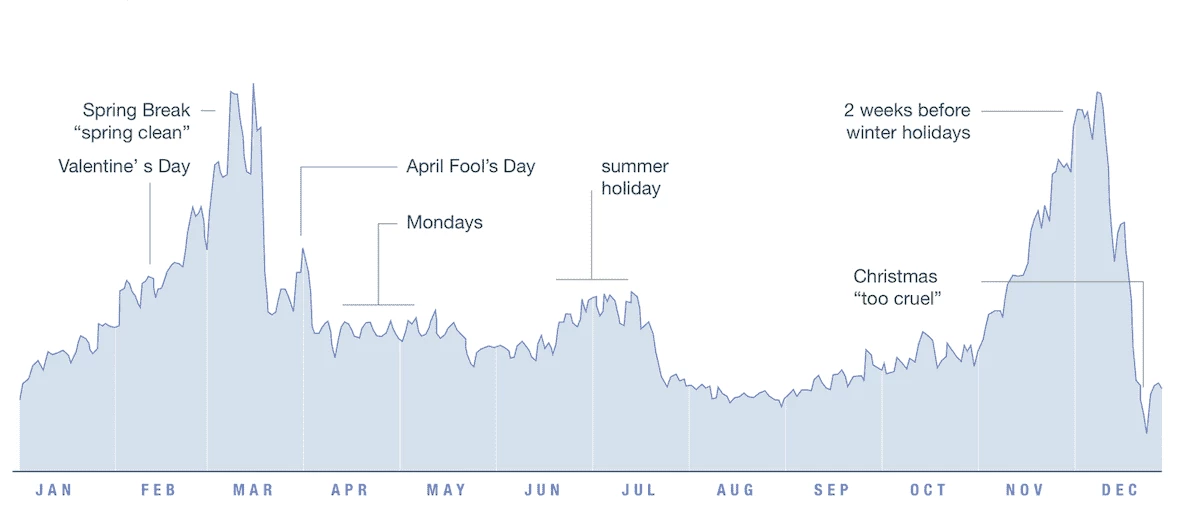 You can use these peaks to your advantage either by driving traffic to dating platforms to help people throw gasoline on flames, or to adult content to numb the heartbreaking pain.
Interest in dating encourages men to download new apps and update the old ones. It's high time for designing dirty cat-woman-like creatives.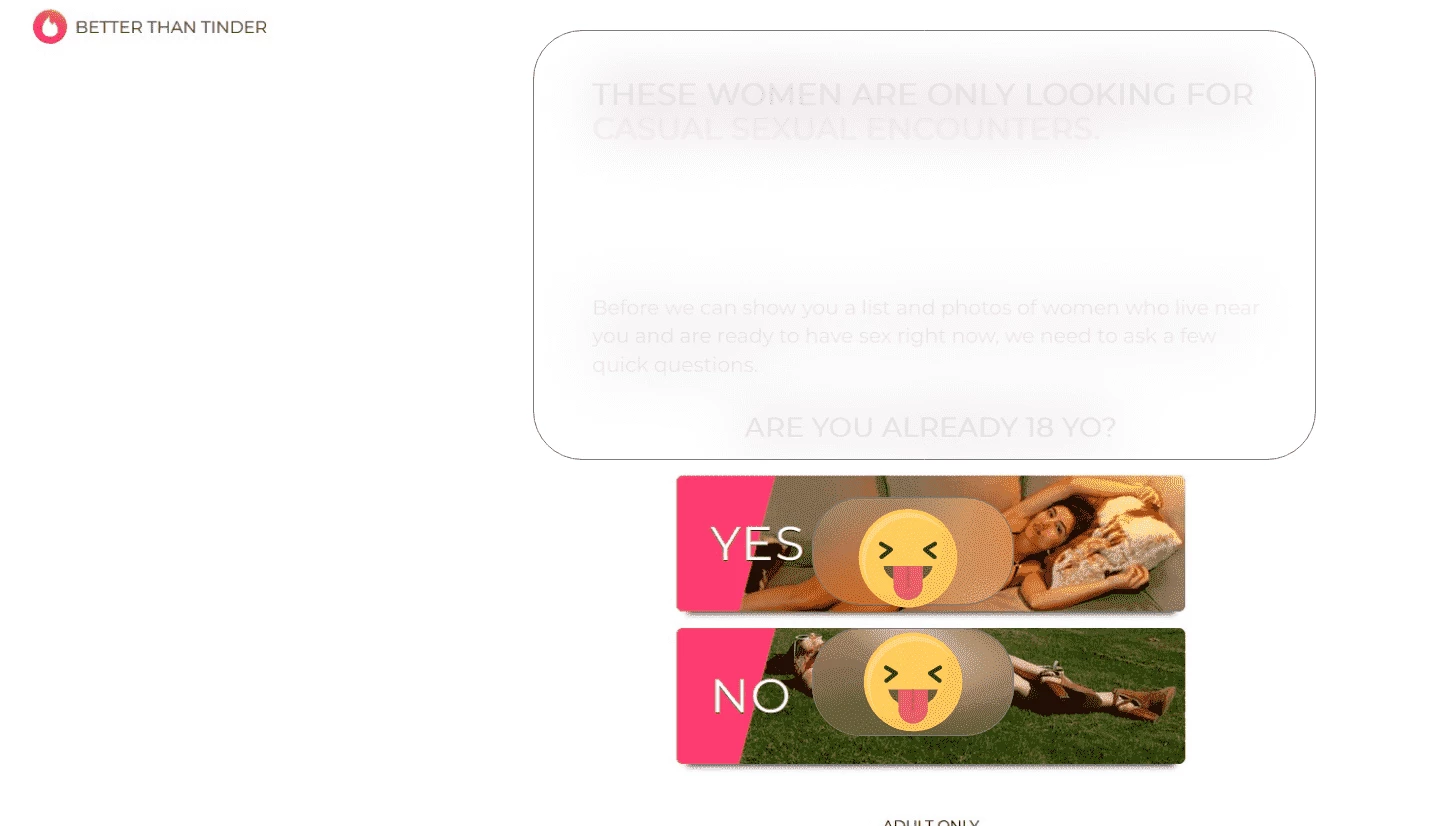 Speaking of which, most popular pictures depict 35+ women: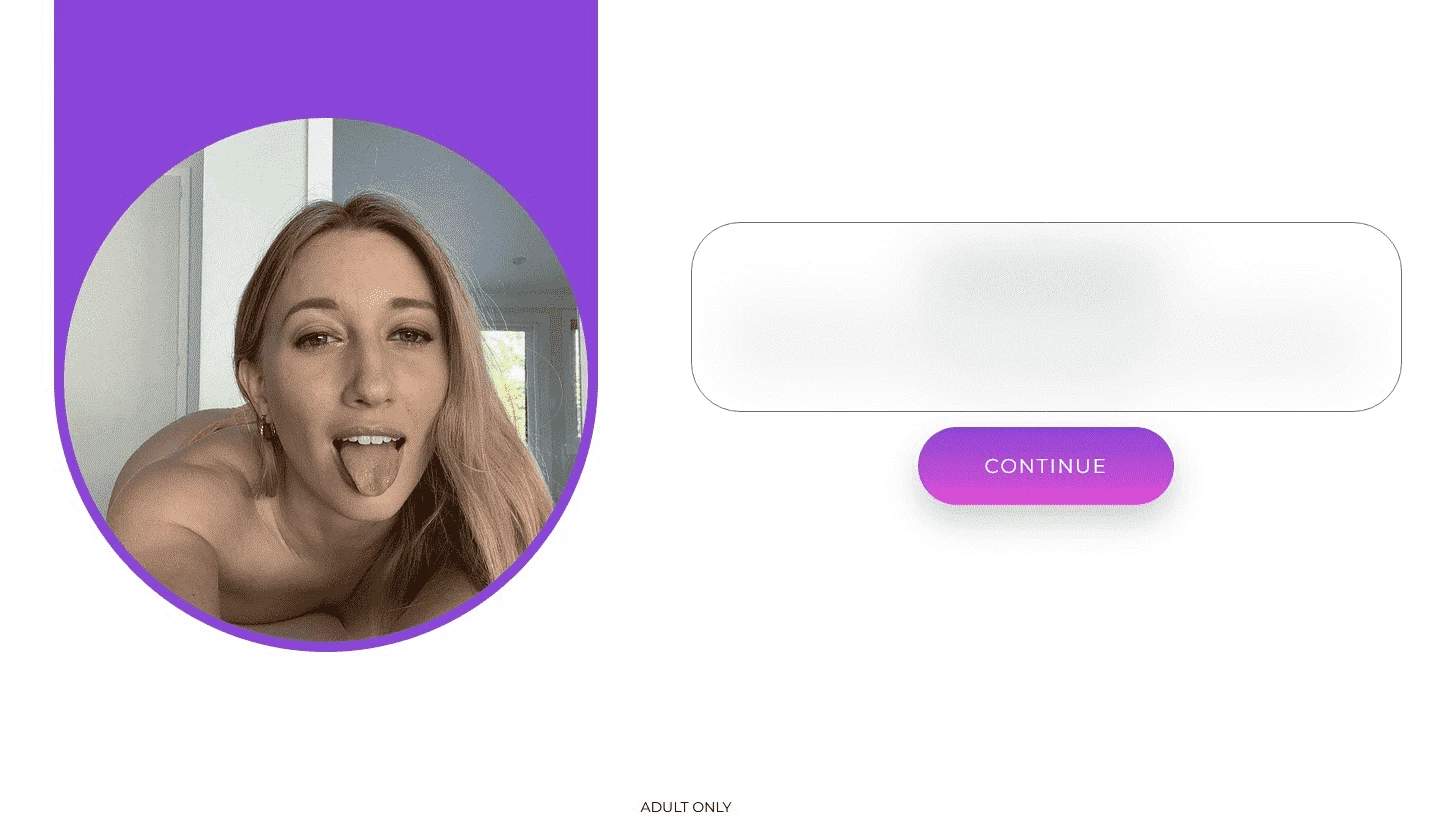 Male & Female Cycles
October and November are marked by the peak in testosterone production, which urges men to search for a mate. Now you have an idea who to target during this period.
As for women, their sexual activity peaks in spring (namely, April and May). In summer, though, activity drops as the temperature increases. By autumn, the level of sex hormones increases as a "reserve" for the future—the cuffing season.
Other Targets Chalked Up
The most active and financially reliable dating audience is men over 25 who are interested in speed dating. According to Tinder statistics, they like music, dogs and traveling, but you still need to run a few tests to better understand their preferences. Adverten recommends using true-to-life creatives instead of photoshopped models. Men are most likely to click on someone who looks real, rather than a person that looks way out of their league.
The most popular dating platforms are displayed in the chart below: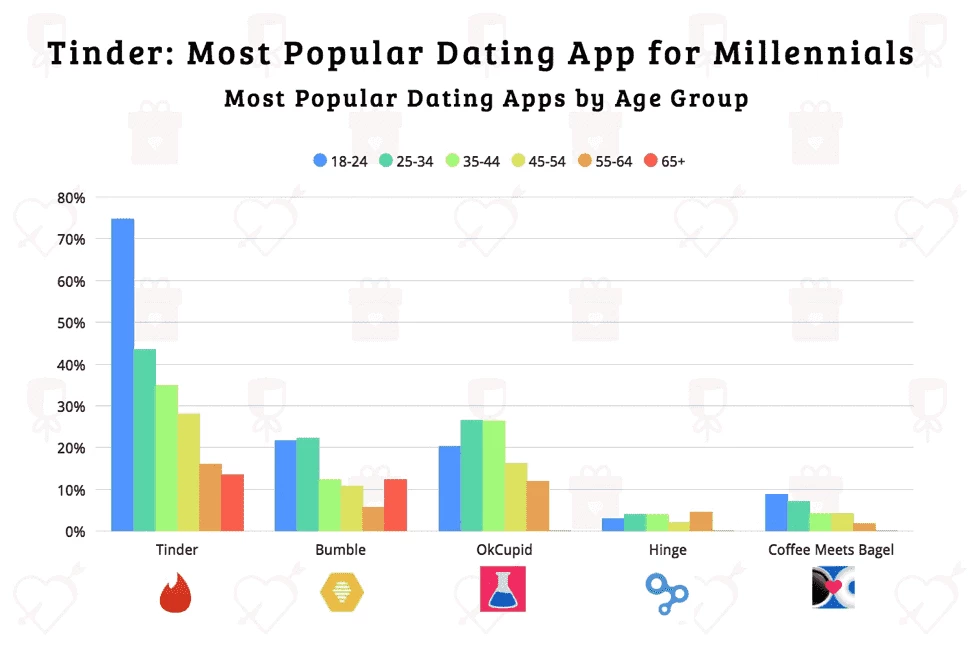 Of course, everybody knows that dating is always a good idea, you just have to scrutinize your audience and meet their demands in a timely manner. Stretch your imagination, try creatives with a lovely librarian or a nurse, leave some space for mystery, thus getting a chance to attract more leads.