Vietnam
Vietnam is a top GEO opportunity, perfect for a high-income niche, such as gambling, Nutra, or finance. To this day, Asian traffic remains one of the cheapest options, making it a top priority for webmasters of various budgets.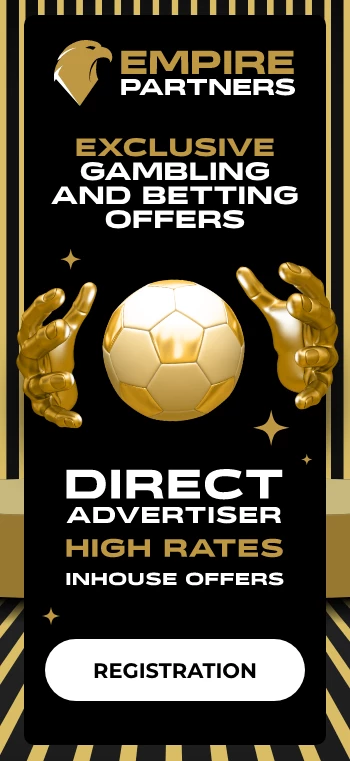 Asia is the world's consumption growth engine: ignore it, and you're missing half the global picture. According to recent McKinsey Global Institute research, a $10 trillion consumption growth opportunity is expected over the next decade.
Which GEO opportunities are most popular among webs now?
From this point on, comments are given by Leadbit Finance representatives.
Everything remains stable: the Philippines, Vietnam, or Sri Lanka, but there is no particular geo, no specific location to which everyone would immediately switch.
Population
The current population of Vietnam is 98,9 million. The sex ratio is approximately equal, 48,4 million males (49,8%) for 48,9 million (50,2%) females.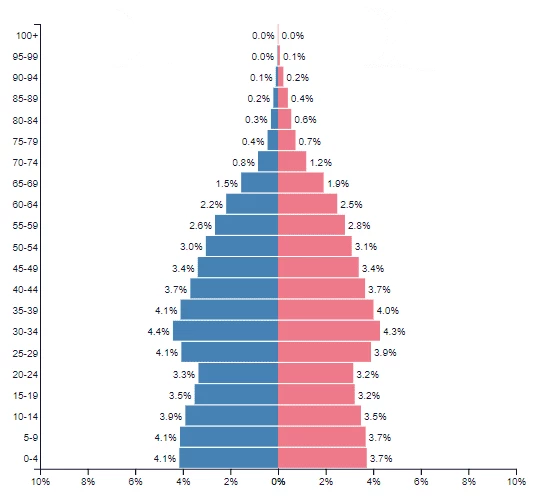 Vietnam is known for its strong cultural differences: food, dialect, and traditions change from region to region. For instance, the Southern dwellers are said to be more liberal regarding money, and the Northerners tend to save up. They are also claimed to be more conservative and are scared of novelties, while the inhabitants of the South are more dynamic and inclined to try new things. Virtually, Southern citizens behave like 'Westerners,' while the Northern inhabitants are affected by the Chinese, Eastern European, Socialist and Communist impact; they are influenced by things significantly more rigorous and austere.
Geographical Differences: South and North
Due to the domestic mood that differs from region to region, ads should be tailored for the location. In the South, where e-commerce is quickly developing, dwellers are more interested in innovations and technologies. The Northerners like discounts, gifts, and low prices, so it is better to invest in goods for basic needs.
The Vietnamese typically celebrate holidays in a family circle. Traditionally, one of the most important festivities for them is Chinese New Year, also referred to as the Spring Festival, which starts on January 22.
Also, the Vietnamese are known to be quite emotional and act on impulse, which means it's possible to direct traffic using a huge variety of verticals if handled properly and creatively.
Growing Economy
The readouts are the following:
GDP (PPP) — $707,62 billiard, HDP (nominal) — $241,43 billiard.
Despite the pandemic, economic growth remains to be expected. As of 2022, the Vietnamese government claims that the GDP is forecast to surge from an estimated 6% to 6,5%.
Men Who Buy
Vietnamese men are usually short and slender; thus, offering them products for weight loss is inadvisable. However, the goods related to muscle gain and posture devices that promise to add another several inches to the height will undoubtedly have potential. Adult and high-risk deals will also work fine here.
Another aspect that should be considered is that the Vietnamese tend to be chain smokers, so they are ready to buy products that would help them whiten their teeth and improve their breath.
Women on a Buying Spree
Vietnamese women are well-acquainted with online markets and buy goods on a monthly basis. They are primarily interested in beauty products such as cosmetics, costume jewelry, clothes, and entertainment. The women welcome innovations in the sphere of cosmetics and fashion.
Network Users
Let's divide the Vietnamese audience into 5 age groups. So, those who use the Internet on a regular basis are:
96%: 16-24 years;
91%: 25-34 years;
80%: 35-44 years;
85%: 45-54 years;
62%: 55 years and older.
Although 60% of the country is connected to the Internet, mobile traffic remains relatively low: 34,2%. At the same time, Vietnam is quickly developing, so the forecast promises a rise to 43,6% in the 4 upcoming years. As for the devices, PCs are taking the leading position with 71%; smartphones (18%) and tablets (4%) follow.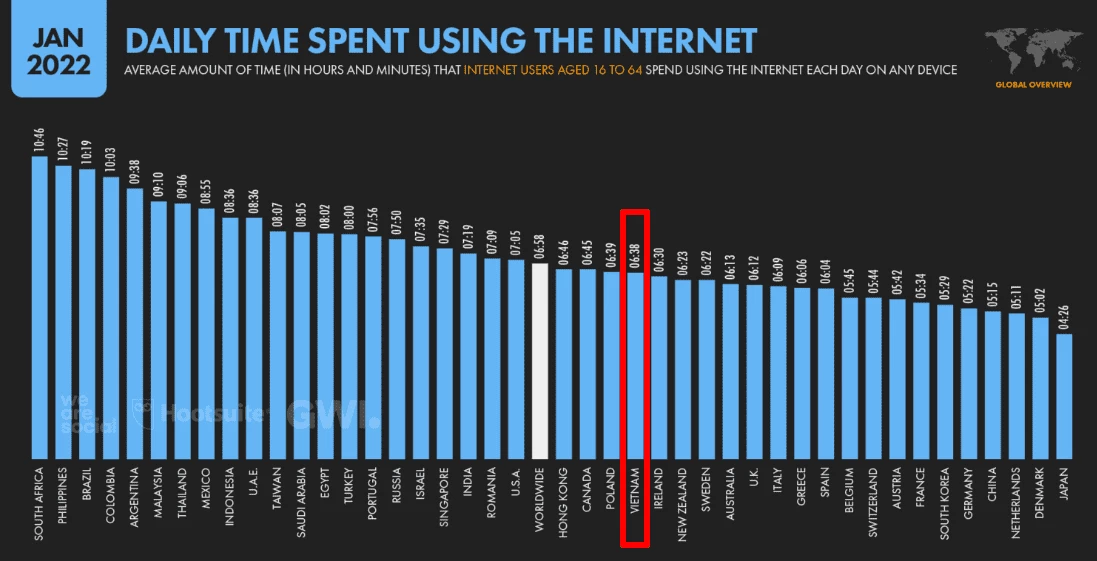 Social Networks in Vietnam
Analytics shows that Vietnamese users tend to visit the following social networks: 94,9 % — Facebook, 80 % — Youtube, 71,5 % — Zalo, 71.4% — Google+, 22 % — Instagram 8,6 % — Twitter. Thus, Facebook is Vietnam's most popular social network.
It is pretty beneficial to direct traffic to Vietnam as the location has perfect opportunities to become a great impetus for the consumption future of Asia. However, it is difficult to find reliable affiliates, so, to simplify the process, we contacted a projected CPA network Leadbit and interviewed them.
Leadbit Offers for Vietnam:
Crezu CPL VN;

Senmo (MFI) СPA VN;

VAYVND CPA VN;

Crezu CPL PH;

Digido (Robocash MFI) CPL PH;

Lotus Loan CPL LK.
How can you get private offers?
After the test, which consists of approximately 100 conversions, it is possible to speak with the advertiser and discuss the exclusive conditions.
What are your requirements for the traffic?
Fraud, misleading, incentive traffic – those are not accepted here; our top priorities are SEO, FB, and Google. Others are subject to agreement.
Do you help newcomers with ads, banners, and other creative input?
Everything related to the creative field can be ordered from the advertiser. We don't help with recommendations on how to direct and what to write in banners – it may backfire.
How can you withdraw the money? Is there a minimum?
The minimum for cards is $100, BTC: $500, and Wire Transfer: $1000. Other payment methods (WMZ, PayPal, etc.) — $50.
More payment systems:
Paypal;

Cards;

Qiwi;

Paxum;

Bitcoin;

USDT – protocols ERC20, TRC20;

Individual Entrepreneur Card.
Conclusion
In 2022, Vietnam still deserves affiliate marketers' attention. There is a wide selection of modern technologies and developing regions: the country covers the whole list of verticals, so any marketer can find a perfect fit for themselves. After all, the traffic here is cheap, and the audience has not yet been introduced to quite a number of options.