Dubai, known for its luxurious hotels, wealth, and, of course, culture, is one of the most attractive places on earth. You've certainly heard about the legendary Burj Khalifa, you've definitely seen endless photos of the Rub Al Khali desert, and you've undoubtedly celebrated the triumph of the human mind and construction. This knowledge, however profound, still doesn't help you decide where to go and which aims to hit. Fear not! We're at it.
5 Must Do Things for First Timers
We were tempted to write a longer bucket list, but it would mean a journey lasting forever, and you obviously don't have eternity to travel. Still, if you're wondering if you could see Dubai in one day… forget it. No, really, forget it. This city isn't a one-day trip, you'd better ponder over a longer vacation in order to savor at least the most basic things (and this is what we're aiming at in this article). It's not about the number of sights, which is, of course, impressive; the major problem is the size of the city and the distances: its action-packed neighborhoods are scattered out from each other at a great distance, so it takes a lot of time to just commute between them. Anyways, let's open our Dubai itinerary!
Burj Khalifa & Dubai Mall
It would be a shame to miss the world's tallest building, the legendary Burj Khalifa, 829.8 m. The engineering processes resulting in this architectural marvel already evince an achievement of the human mind and skill, but even though you feel tempted to mentally praise those involved, you forget about it at the first glimpse of the breathtaking, jaw-dropping sight of the skyline with the 360-degree views of the entire city.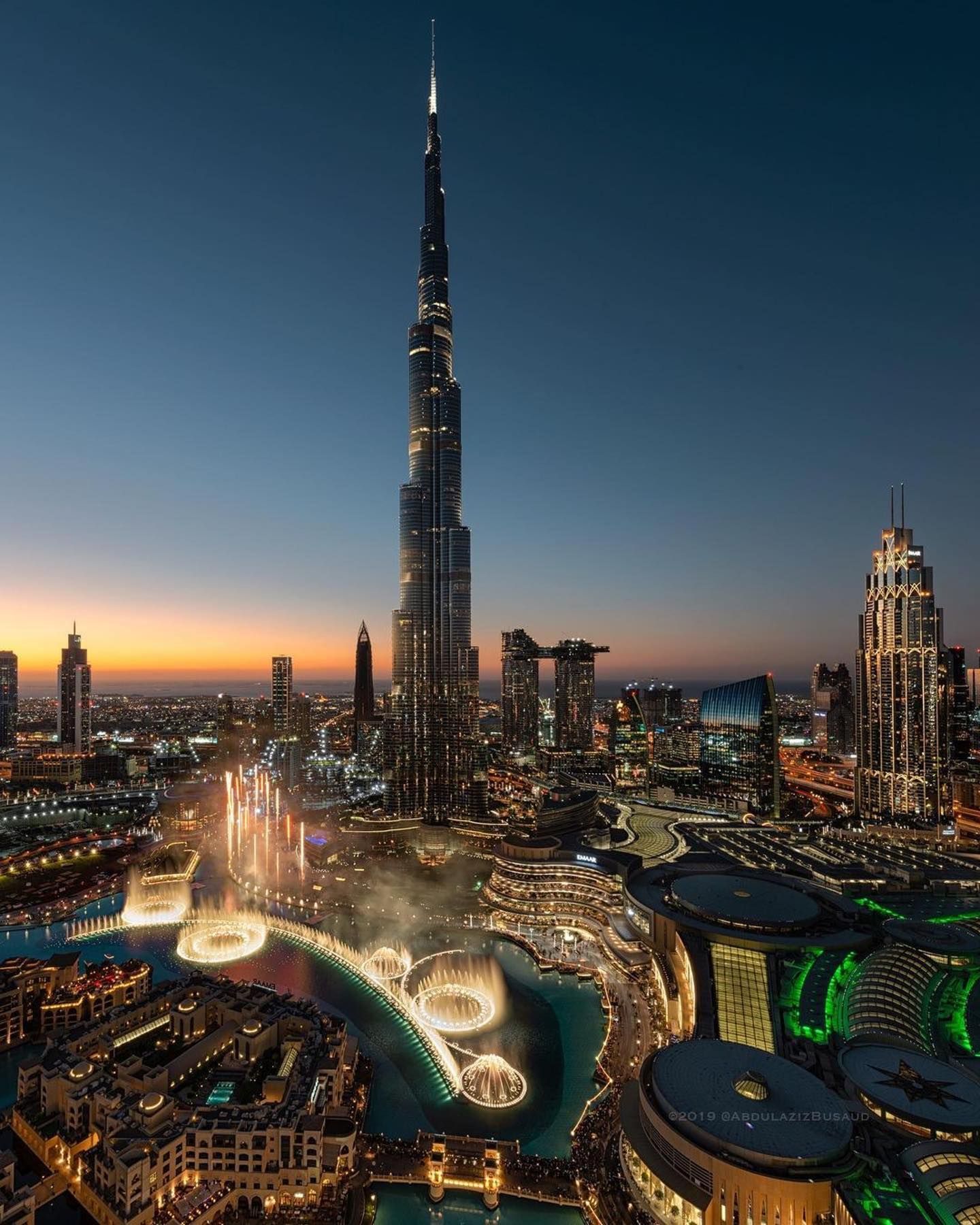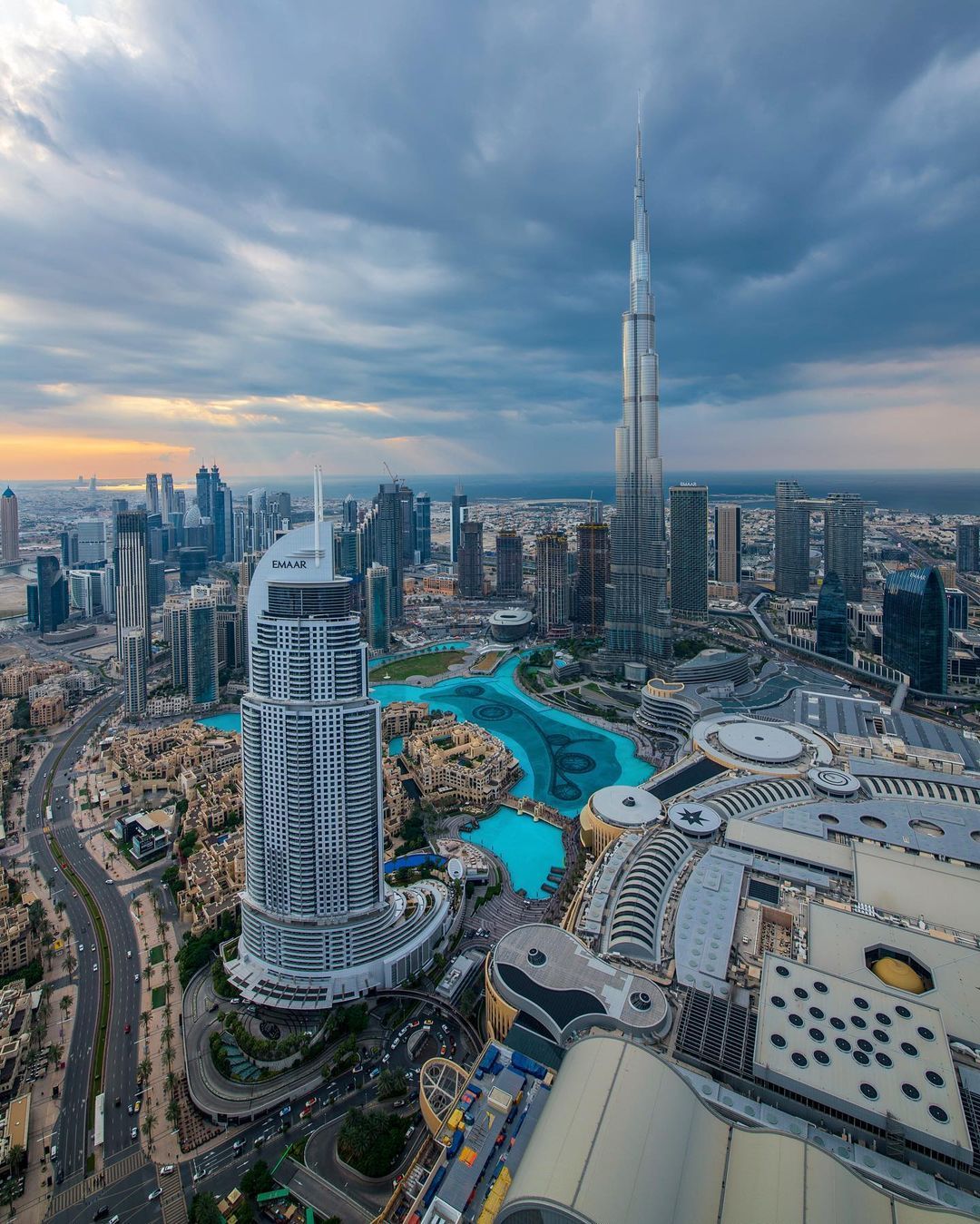 What does it feel like to be on the literal top of the world? You tell me. Don't forget to snap a photo!
When you're done observing Dubai's magnificence, give yourself a respite at the Dubai Mall, one of the world's largest shopping malls in the UAE. You can check out over 1200 retail stores, food and beverage outlets, Bloomingdale's or Galleries Lafayette, and enjoy the latest collections from renowned designers and brands such as Versace, Burberry, and more.
Ain Dubai
World records don't stop at the Burj Khalifa—this is where they start.
Another record-breaking attraction that will leave you speechless is the highest and largest observation wheel, Ain Dubai.
This remarkable place is open day and night, so you can admire two sides of the city: unrivaled views of the urban skyline and the mesmerizing outlines of the Burj Khalifa, Burj Al Arab, and Palm Jumeirah in all their glory can be complemented by the bewitching sight of skyscrapers shining in the sunlight or by the peculiar landscapes gradually plunging into the sparkling night.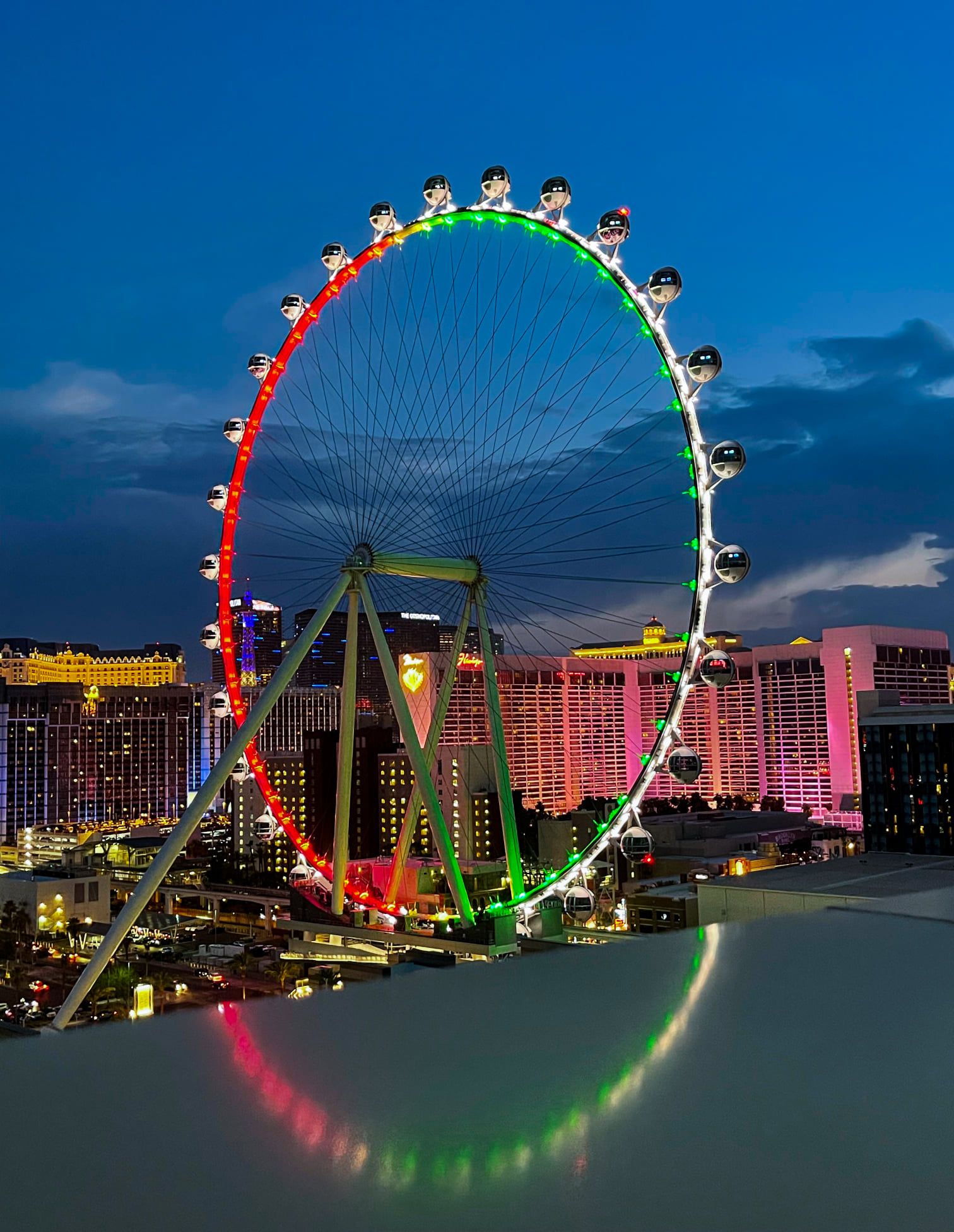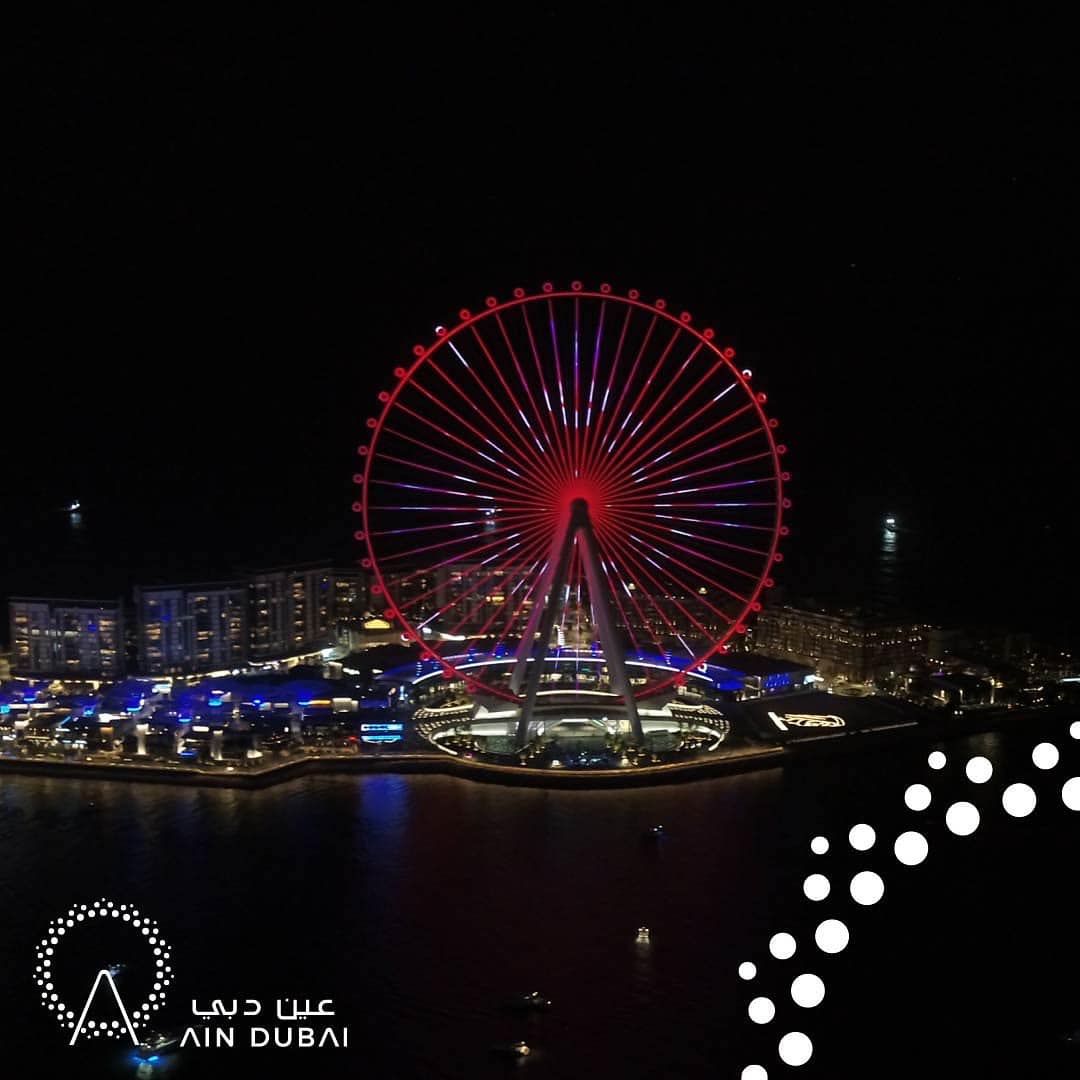 Ain Dubai consists of 48 glass capsules equipped with LED screens, which provide travelers with essential information regarding the surrounding views. By the way, if you feel a little fancy and in the mood for some luxury, you can check out VIP capsules accommodating up to 12 travelers at once and offering private fine dining options. To make your experience even brighter, six capsules house licensed bars, so you'll clearly remember this particular sundowner glistening in the lights of the sunset.
Al Fahidi (Al Bastakiya) & the Coffee Museum
Out with the old, in the new. A great slogan, which, alas, cannot be applied to countries: modernity is a step forward, a development, achieved by the technologies and discoveries that were later looked into and expanded. In a nutshell, if you look at the past, you will be fascinated by the culture and the history, sometimes even more than by modernization.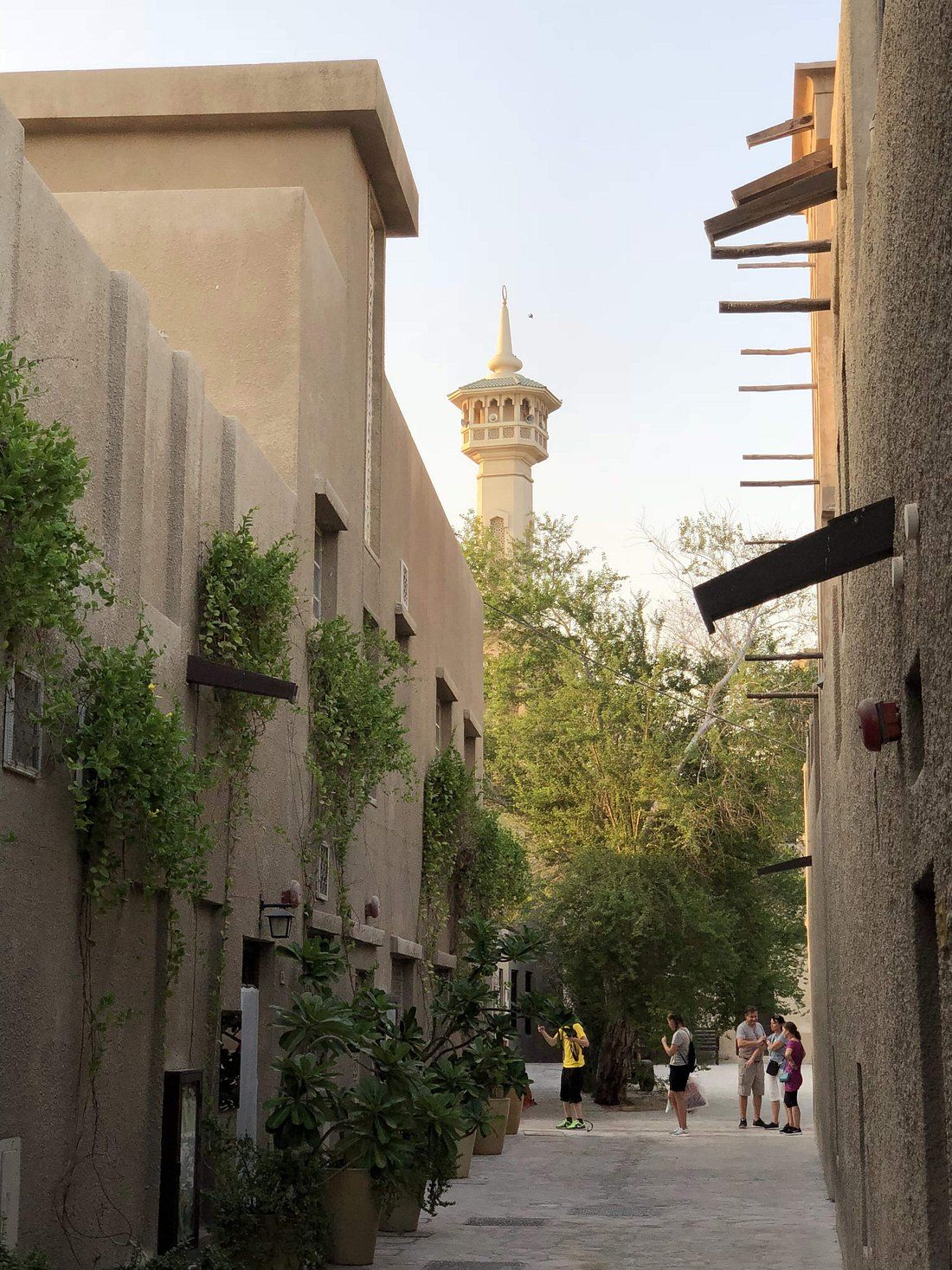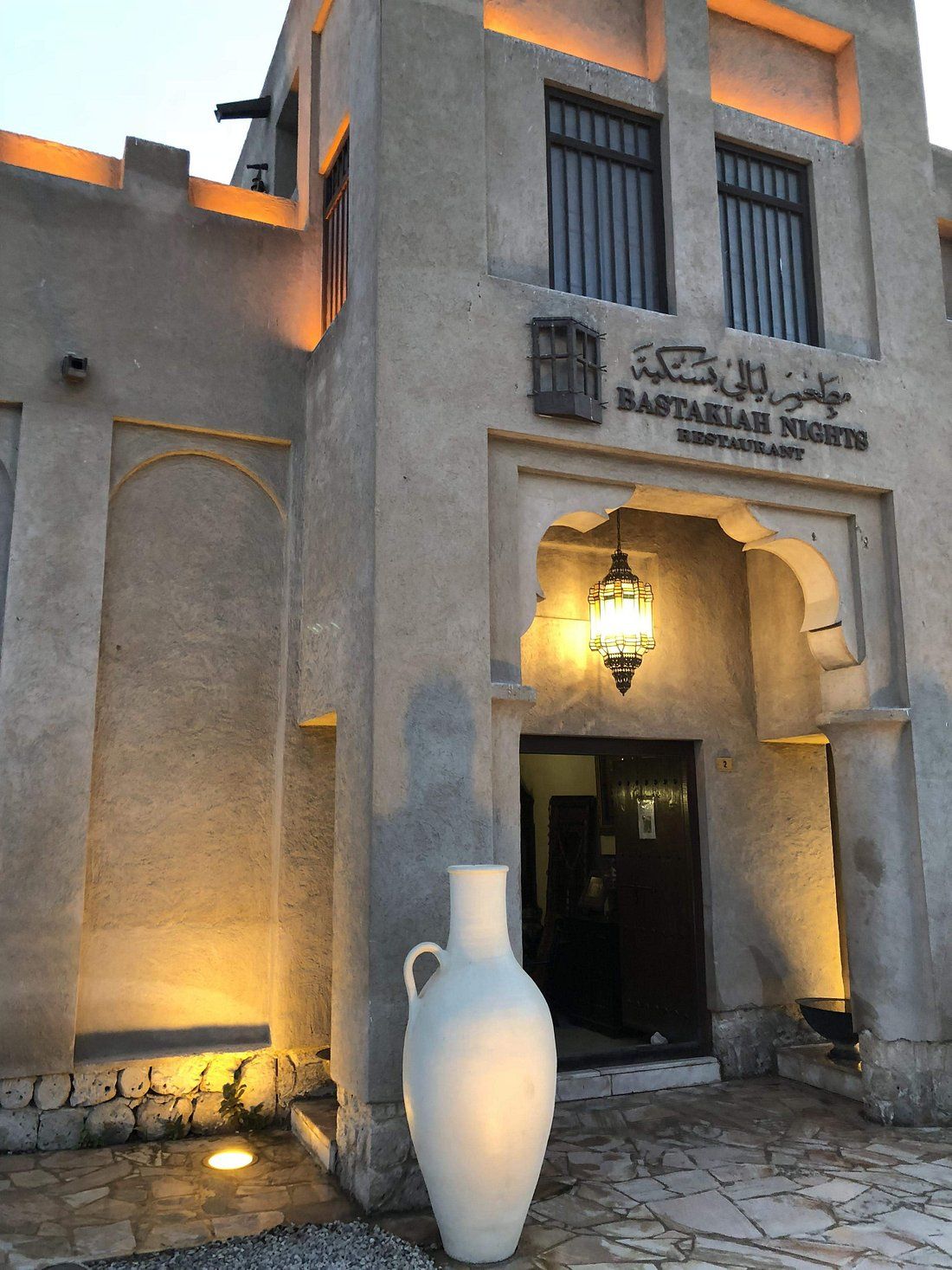 Those who crave history can find it in Al Fahidi District, once known as Al Bastakiya. This oft-missed gem is a key heritage site where much of the original infrastructure remained preserved and intact, so walking along those winding streets of Old Dubai, you will step back in time, exploring life at a slower pace. However, traditional wind towers—worth watching, 100%!—are not the only thing to observe here. The alleys of Al Fahidi are packed with museums, art galleries, and special events, but it would be a waste of time to enumerate them all: sometimes, you just have to go and see for yourself.
On any other day, we would have advised you to visit Al Fahidi Fort, the oldest building in Dubai, but it is under much-needed renovation, so we are obliged to offer another enticing option. The local coffee museum seems a good enough replacement. While the drink is not native to the Emirates, it nonetheless plays a significant part in the culture. Discover the history of coffee, pry into the production processes, sample something in the cafe, and stock up on coffee brewing accessories at the museum shop.
Dubai Miracle Garden
Some think that the name contains a metaphor in it, but no. This thriving garden is truly a miracle: it is built in the middle of a sprawling, scorching desert, making travelers believe that the impossible can become possible and flowers can grow in the desert.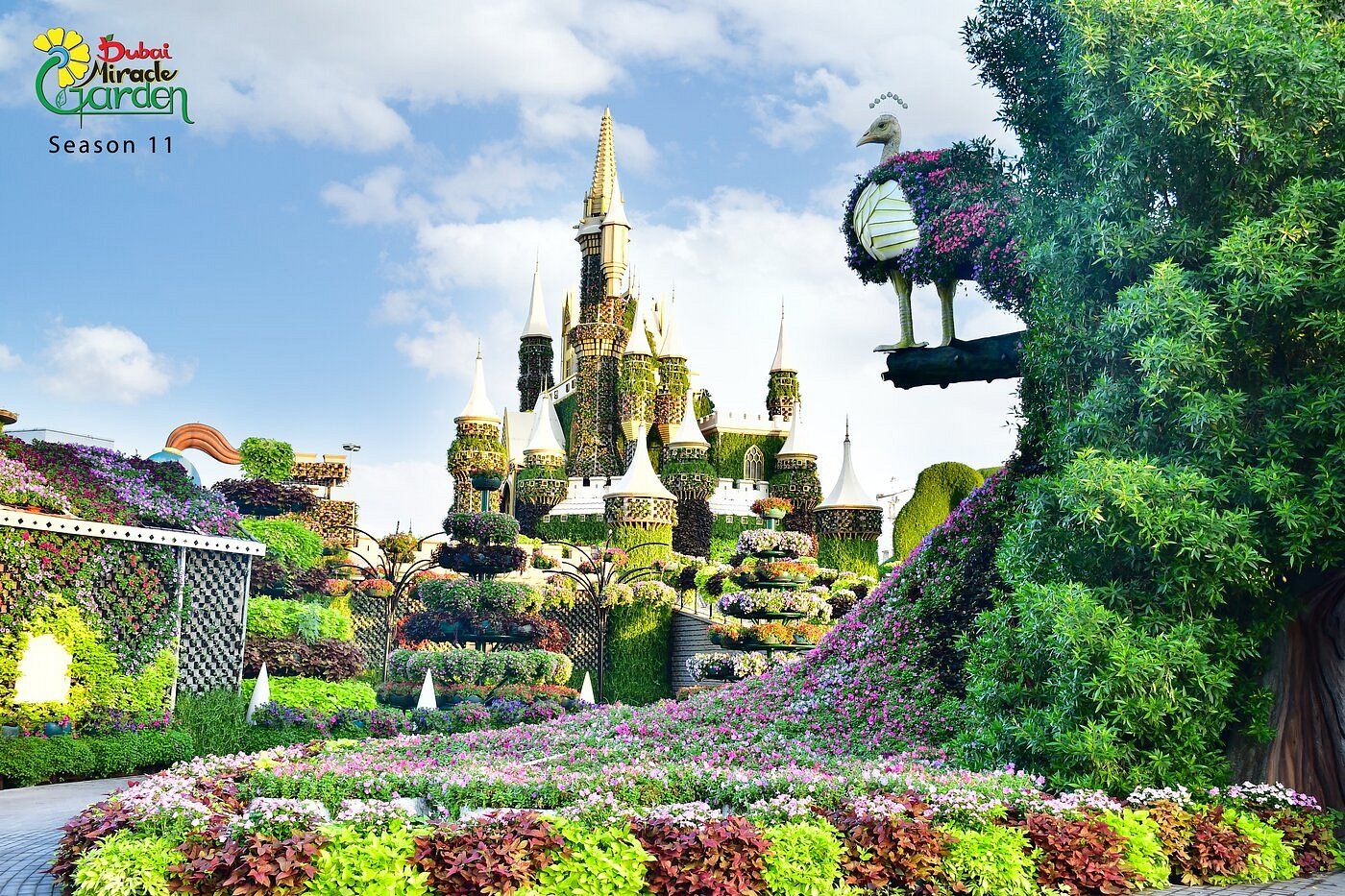 Dubai Miracle Garden opened its gates to the public a decade ago, on Valentine's Day, 2013. Since then, it has been boasting about millions of flowers imported from countries abroad, exhibiting peculiar flower installations and arrangements. To name a few, remember those famous heart-shaped flower arches mentioned in every prospect? Or the UAE floral flag? Maybe you're not yet over the Burj Khalifa and want to get more of it—but a floral version? What about trains carrying blooming bouquets? Have you ever seen life-size castles adorned with flowers and plants all over? Or a replica of the Emirates A380, a botanical wonder? What do you say about the floral clock? Or maybe you liked Disney cartoons when you were a child and would like to refresh the memories by walking across Disney alley?..
This does sound impressive, but imagine what it would look like. Better than any vivid imagination, a miracle beyond all measure.
Rub' Al Khali Desert
Many people tend to consider deserts either boring, depressive, or both. Which is certainly a misconception.
Rub' Al Khali Desert has its own flavor. It hauls you away from the hustle and bustle of the metropolis, offering you an opportunity to taste real adventure. First, you can camp out in the dunes under the stars, pondering over your life choices or letting your thoughts flow endlessly like a stream. The luckiest travelers sometimes have a chance to witness a meteor shower while dining with the Bedouins, telling their stories. Who knows, maybe this was tailored just for you?
A peaceful, meditative evening at the camp can tune your mood to venture. Time to head off into the dunes! It doesn't really matter whether you're an experienced driver or not: if you do not have the skill to navigate the desert, there are always tour operators eager to offer the adrenaline rush.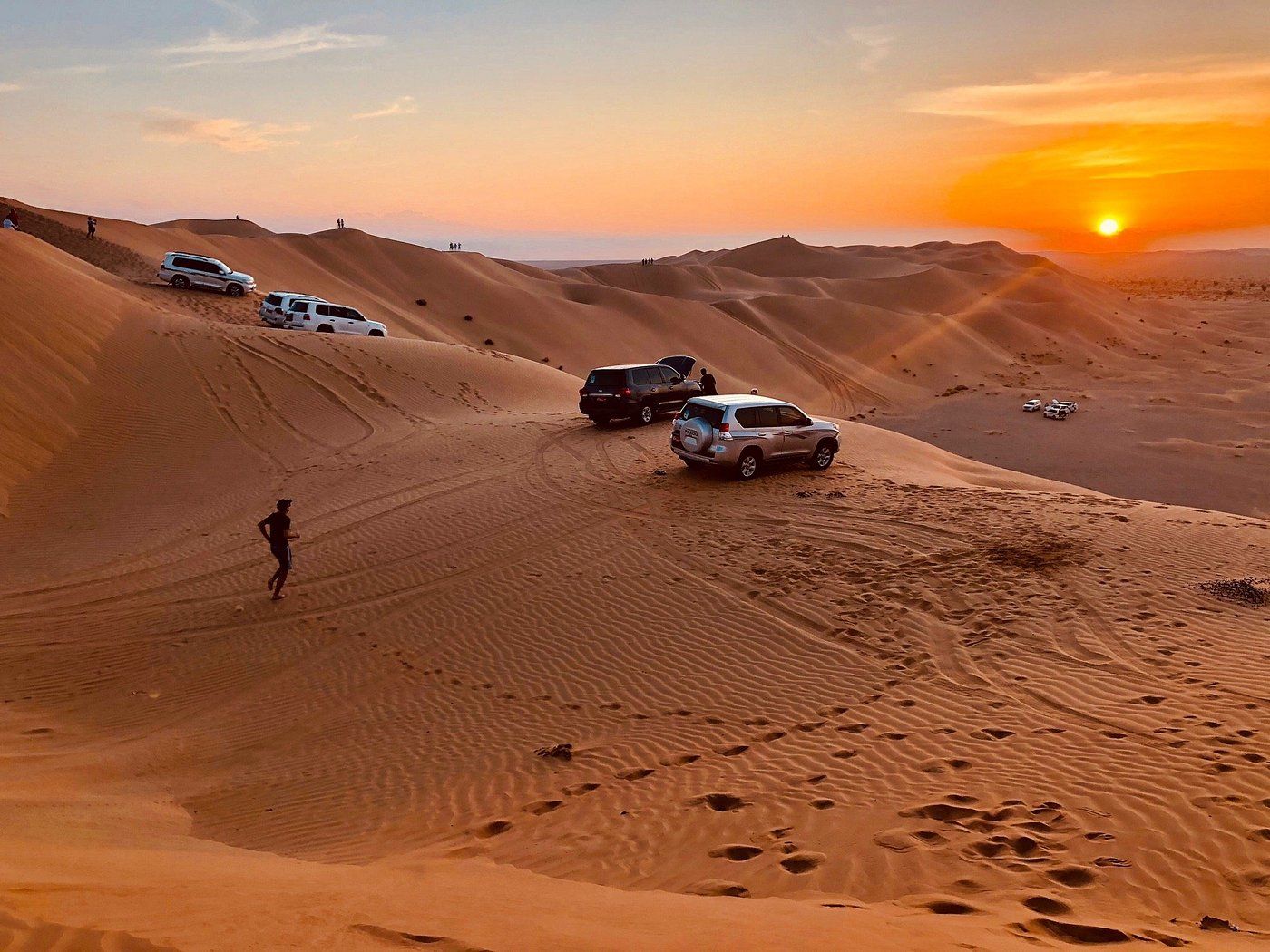 Those not ready to take part in exhilarating rides can explore more serene entertainment. The Empty Quarter happens to be a geological hotbed pebbled with geodes of all sizes, and you're welcome to copycat Indiana Jones and go treasure hunting. Before you ask: yes, you can take them back as souvenirs, so back home, you will be able to brag about your archaeologically geological achievements while contriving a peculiar adventurous story, suspiciously similar to a book by Robert Louis Stevenson or Jack London, depending on your literary preferences.
Still, there's something that really takes the cake. Do you remember the last scene from that Mummy movie, with Imhotep defeated and Rick and Evelyn staring at each other lovingly, riding on a camel? Forget the loving stare; focus on the camel ride. Do that. Ride the camel and follow in the footsteps of the caravan routes, write yourself in the history, and inhale the sandy smell of the dunes.
Conclusion
People travel for many reasons: some are eager to live in luxurious hotels, dine in trendy restaurants, loll on beautiful beaches, and shop in chic shopping malls, while others come to Dubai to get acquainted with the culture and history, marveling at the traditions that never took place in their native country. It was indeed hard to create a travel guide containing options for different types of travelers without turning the shortlist into elder scrolls with lengthy descriptions, but we nonetheless managed to make it concise and fascinating. Be a rubberneck, gaping at the Burj Khalifa; be a fashionista trying on a Valentino dress; be a historian, Indiana Jones, an adventurer, a movie star—choose the disguise to your liking in Dubai.